Vickie Gray
LET ME INTRODUCE MYSELF
My name is Vickie Gray, I am a Realtor with Red Door Realty, LLC. I love helping people with their real estate needs in the beautiful state of Arkansas.
Our name, Red Door Realty, and the symbolism it represents defines our desire to be your choice as a real estate agency. In the past, a red door has meant "welcome and safety". Today, our red door symbolizes our professionalism and our commitment to you to honor and respect your wants, needs, and desires, through honest communication, knowledge of the market, and removing the unknowns.
We take pride in our ability to serve you professionally.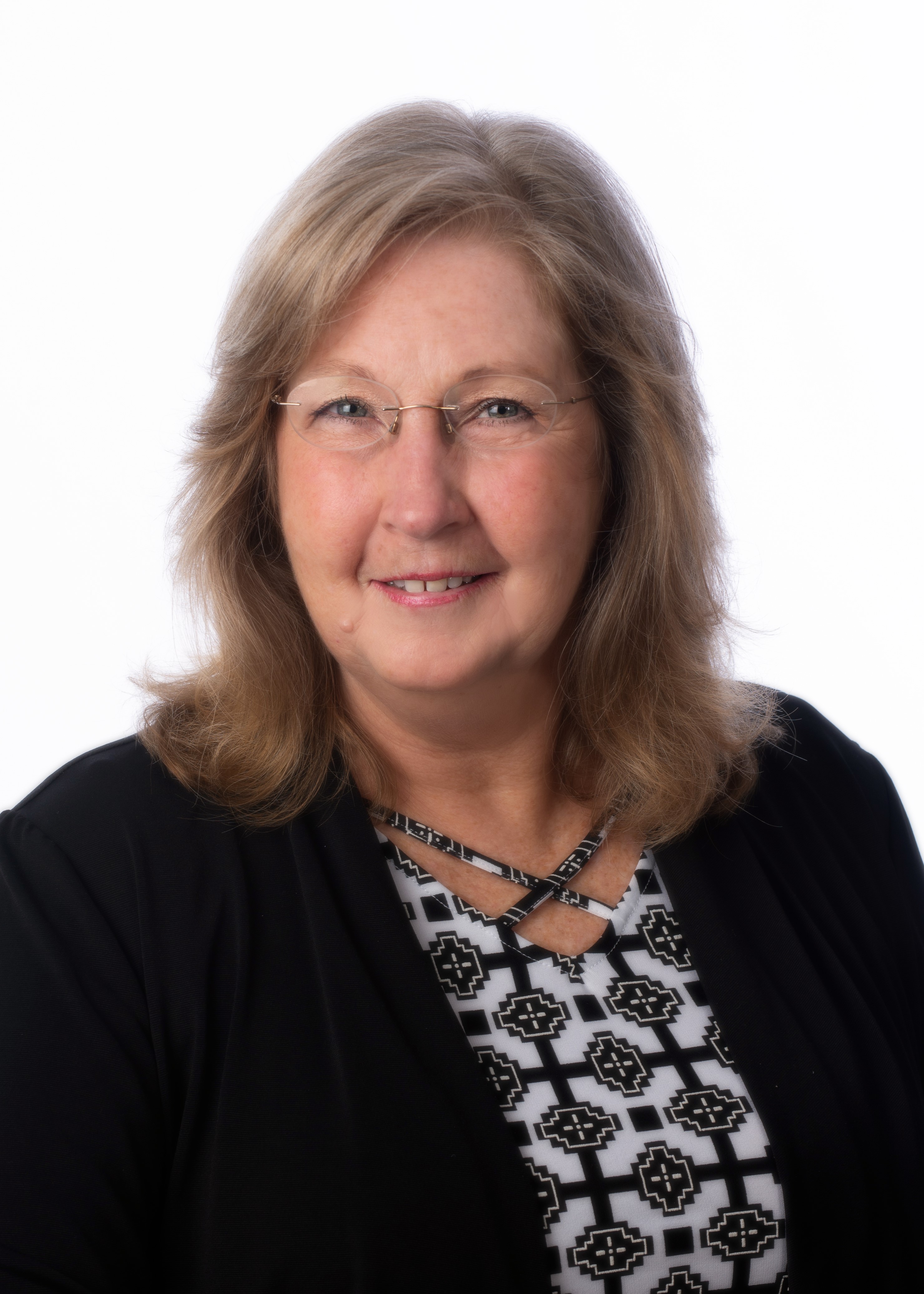 Article
Whether to move or improve is a harder question to answer than it was a few years ago, but a few cost-benefit calculations can help you make the right decision.
Read More
Article
Drive off with the laundry. You don't want buyers' noses to detect your dirties.
Read More
Here to serve you!
Simply call, email or use the form below to get in touch
Get in touch
Our goal is to bring exceptional service to all of your real estate needs.